September 19, 2023:What Do the Test Results from the Manufacturer Test Reports (MTR's) or Your Lab Mean for Your Pipeline?
Author: Bill Amend

Level: Intermediate

Study time: 3 hours
Course overview
What are material test reports? What is the MTR for pipe? How are API 5L and ASTM equivalent?

This three-hour course is intended to benefit staff responsible for validating conformance to material specification, whether they be technical staff, receiving department staff, or procurement staff. In addition, this course will benefit anyone who needs a better understanding of how "standard" tests of steel can result in unexpected or inconsistent results, or who need to have a better understanding of how to select a third-party test lab.
START TIME: 9:00 a.m.
END TIME: 12:00 p.m.
PDH Certificate included upon successful completion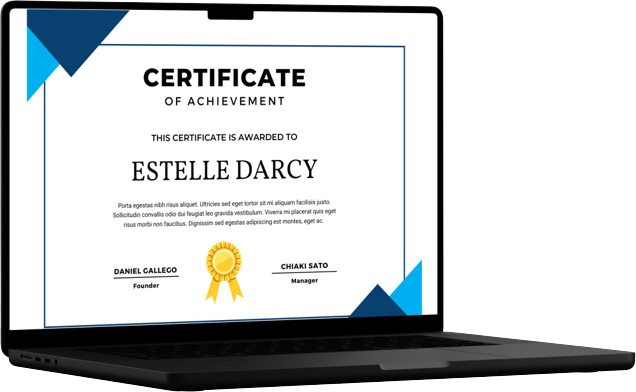 Course Outline

You Will Learn

what key information is included in, and how to interpret manufacturer test reports (MTRs);

how results of common pipeline steel tests (tensile tests, toughness tests, hardness, and chemical analysis) performed by third-party or in-house labs should be interpreted;
how test results can be influenced by testing procedures or details of sampling practices'
how results can be misapplied
what you should ask for or specify when ordering tests from a lab
what simple QA checks you can do to make sure the data you receive from a lab are reliable

Examples Include:

how the size of Charpy test specimens influence the reported energy and estimated transition temperature and what those Charpy results mean for your pipeline integrity management;
how and to what extent tensile test results can be influenced by variations in the test procedure and specimen type, while still meeting API specifications;
the challenges in comparing results of third-party labs to results reported by manufacturers when confirming conformance to specifications
Bill Amend
Technical Advisor, RSI Pipeline Solutions
ABOUT Bill
Bill Amend has provided metallurgical engineering services to the energy industry (oil & gas production and pipelines and geothermal energy production) since 1979. He previously worked with DNV (12 years), Structural Integrity Associates (5 years), Southern California Gas Company (14 years), and Unocal Corporation (12 years).

Bill's areas of expertise include failure analysis, integrity management of early vintage steel pipelines and pipeline welds, in-situ, nondestructive determination of pipe properties, development and review of welding procedures for in-service pipelines and pipeline repair, materials selection for hydrogen pipelines, materials testing and selection for severe geothermal environments, and technical training.

Mr. Amend has served in various leadership roles in subcommittees of API 1104 and has managed and conducted several research projects for PRCI, earning the Distinguished Service Award from PRCI in 2002. He is co-holder of three U.S. patents related to control of corrosion in geothermal systems. Mr. Amend is a Professional Engineer registered in the State of California. He earned a Bachelor of Science in Metallurgical Engineering from Cal Poly, San Luis Obispo.