October 18, 2023: Pipeline NDE (for Engineers, Integrity Managers, and Project Managers)
Author: Roger Royer

Level: Intermediate

Study time: 4 hours
Course overview
What is meant by non-destructive evaluation? What are examples of NDE used in pipelines? What are the common methods used in NDE?
Ignite your knowledge and gain a comprehensive understanding of Non-Destructive Evaluation (NDE) concepts and their direct relevance to pipeline assessments in this engaging and informative training session. Designed specifically for Integrity Managers, Integrity and Pipeline Engineers, Project Managers, and other professionals involved in pipeline assessments, this session offers a solid foundation in the fundamentals and essential prerequisites for successfully implementing NDE techniques across various applications. Don't miss this opportunity to unlock the potential of NDE and elevate your expertise in pipeline assessments..

This live-virtual workshop will cover the different types of assessments that are typically conducted on oil and gas pipelines, associated degradation threats, and the applicable NDE techniques that should be applied as a function of the expected degradation threat. Also included is overview on how to properly plan for a given NDE assessment, as well as best practices for recording and reporting of NDE results.

Our live-virtual trainings are conducted in a real-time question and answer classroom format. You may ask questions or comment throughout either verbally or in writing.

START TIME: 8:30 a.m. (CDT)
END TIME: 12:30 p.m. (CDT)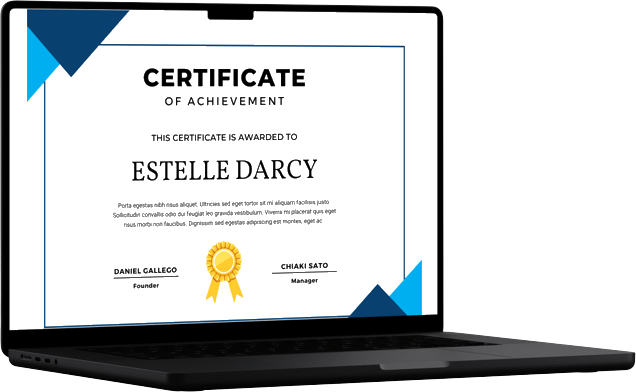 Course Outline

NDE Overview

Qualification & Certification of NDE Personnel

Overview of Defect Types That May Be Encountered

Bellhole Examinations

Surface NDE Methods

Volumetric NDE Methods

NDE Methods for Material Verification
Roger Royer
NDE Strategic Leader
ABOUT Roger Royer
Mr. Royer currently serves as the NDE Strategic Leader for Structural Integrity Associates, Inc. In this role, he oversees all aspects of SI's Oil and Gas NDE service offerings, which are also applied in the nuclear, hydro-electric, and water/wastewater industries. These service offerings include the use of conventional and advanced NDE techniques, such as ultrasonic guided wave testing, phased array ultrasonic testing, and ultrasonic time of flight diffraction. Mr. Royer has been working exclusively in the field of ultrasonic NDE/SHM for more than 15 years, both as an NDE technician and an engineer, and has applied his ultrasonic expertise to assist in developing NDE and SHM solutions for the pipeline, power generation, aviation, rail, underground cable, powder metallurgy, and semiconductor manufacturing industries. Roger received his Bachelor of Science and Master of Science degrees in Engineering Science and Mechanics from The Pennsylvania State University. Roger is author to multiple patents and peer-reviewed journal articles in addition to holding several NDT certifications; including a Level III SI GWT certification with training/certification on the Wavemaker, Teletest, and MsS GWT platforms.