August 8, 2023: Pipelines 101: An Introduction to the Pipeline Industry
Author: Bill Amend

Level: Beginner

Study time: 2.5 hours
Course overview
If you are new to the pipeline industry, this course is intended to help you accelerate your ability to become a productive member of a technical staff. It is intended to provide an introduction to the onshore oil & gas pipeline industry in the U.S. with particular emphasis on issues related to the steel infrastructure, including related regulatory codes and consensus standards, and the historical evolution of the infrastructure.

The presentation will include descriptions of available resources where attendees can access more detailed information on several of the topics.

PDH Certificate included upon successful completion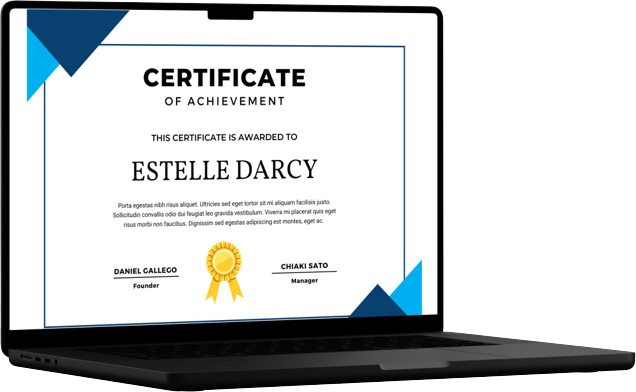 Course Outline

A brief description of steel pipelines in the U.S.

Miles
Ages
Steel grades
Coating types
Stress levels

How steel pipelines fail:

Key mechanical properties that influence flaw survival v. failure
Mechanical damage
Corrosion (internal, external, SCC)
Improper operation
Weather and natural forces
Material/weld failure (pipe body, seams, other welds)
Equipment failure (example: overpressure from regulator failure)

Historical and modern steel pipe manufacturing methods and related flaws

Evolution of pipeline construction practices (focus on welding issues)

Testing and inspection practices

Pressure testing
NDT (UT, MT, PT, RT, other)
In-line inspection

Managing long-term degradation

Corrosion control
Fatigue
Examples of localized repair options

The regulatory environment (focus on onshore)

Federal: 49 CFR Parts 192, 195, and others
State and Local

Some key consensus standards for pipe and fittings

Design, Operation, and Maintenance




ASME B31.4 (liquids and slurries)

ASME B31.8 (fuel gas)

ASME B31.12 (H2)


Materials and Fabrication


NACE/AMPP (MR0175)

API (5L, 1104, etc.)

ASTM (various)

MSS (SP-75 and others)

On-going technical challenges

High level summary of knowledge gaps opportunities for improvement
Who sponsors related problem solving?


*PRCI


*DOT PHMSA


* Individual consulting/service provider companies via group sponsored projects
Bill Amend
Technical Advisor, RSI Pipeline Solutions
ABOUT Bill
Bill Amend has provided metallurgical engineering services to the energy industry (oil & gas production and pipelines and geothermal energy production) since 1979. He previously worked with DNV (12 years), Structural Integrity Associates (5 years), Southern California Gas Company (14 years), and Unocal Corporation (12 years).

Bill's areas of expertise include failure analysis, integrity management of early vintage steel pipelines and pipeline welds, in-situ, nondestructive determination of pipe properties, development and review of welding procedures for in-service pipelines and pipeline repair, materials selection for hydrogen pipelines, materials testing and selection for severe geothermal environments, and technical training.

Mr. Amend has served in various leadership roles in subcommittees of API 1104 and has managed and conducted several research projects for PRCI, earning the Distinguished Service Award from PRCI in 2002. He is co-holder of three U.S. patents related to control of corrosion in geothermal systems. Mr. Amend is a Professional Engineer registered in the State of California. He earned a Bachelor of Science in Metallurgical Engineering from Cal Poly, San Luis Obispo.