August 20, 2024: The Relationship of Coatings and Cathodic Protection
Author: Joe Pikas

Level: Intermediate

Study time: 6 hours
Course overview
What is the effect of coating on cathodic protection? How is protective coating different from cathodic protection? What is the coating breakdown factor of cathodic protection? What is cathodic protection coating?

The course is geared to provide enough knowledge on the fundamentals of implementing an adequate underground coatings/corrosion program as part of the strategy to protect new and existing underground oil and gas pipelines.

This learning opportunity is an extensive and dynamic course that covers the best practices for understanding the principles of underground coatings/cathodic protection and criteria to control corrosion, protecting assets new and aged pipelines, corrosion control and pipeline integrity.

Our live-virtual trainings are conducted in a real-time question and answer classroom format. You may ask questions or comment throughout either verbally or in writing.

Start Time: 9:00 a.m.
End Time: 3:00 p.m.
PDH Certificate included upon successful completion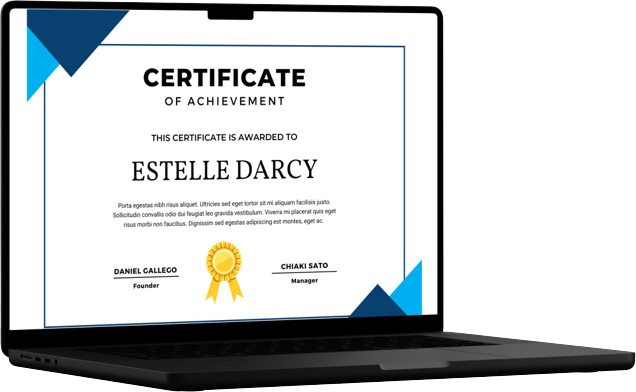 Coatings and Cathodic Protection (CP)
Types of Underground Coatings
Line Pipe
Welds
Inspection
Disbondment
Environmental Conditions
Shielding and issues with neutral or low pH SCC
Criteria for CP
When to Use Each Criterion
Application and Implementation
Type of Underground Coatings
Liquid epoxies with the focus on FBE and ARO
Polyurethanes & Polyolefins
Tapes, Hot applied sleeves, and Waxes
Plant/Field Applied - FBE and ARO
High Strength Steel Dilemma in AC Corridors with FBE
HDD Crossings with FBE/ARO
Field Testing and Current Demand
Q & A
Joe Pikas
AMPP Corrosion Specialist & PL SME
ABOUT Joe
Joe Pikas is a subject matter expert for Technical Toolboxes with more than 50 years of experience in pipeline construction, operations, corrosion control design, and implementation, including pipeline engineering management. He is an expert in pipeline integrity management, risk management, coating materials selection, cathodic protection design, and testing, and internal and external pipeline corrosion control. In 2009, he was awarded the NACE Distinguished Service Award and received an industry award in 2002 from AGA, GTI, INGAA, NACE, OPS, and PRCI International. Also, he has contributed over 50 papers to industry trade magazines, NACE, SSPC, and other publications and conferences.